Support for Network One Members during COVID-19
Support for Network One Members during COVID-19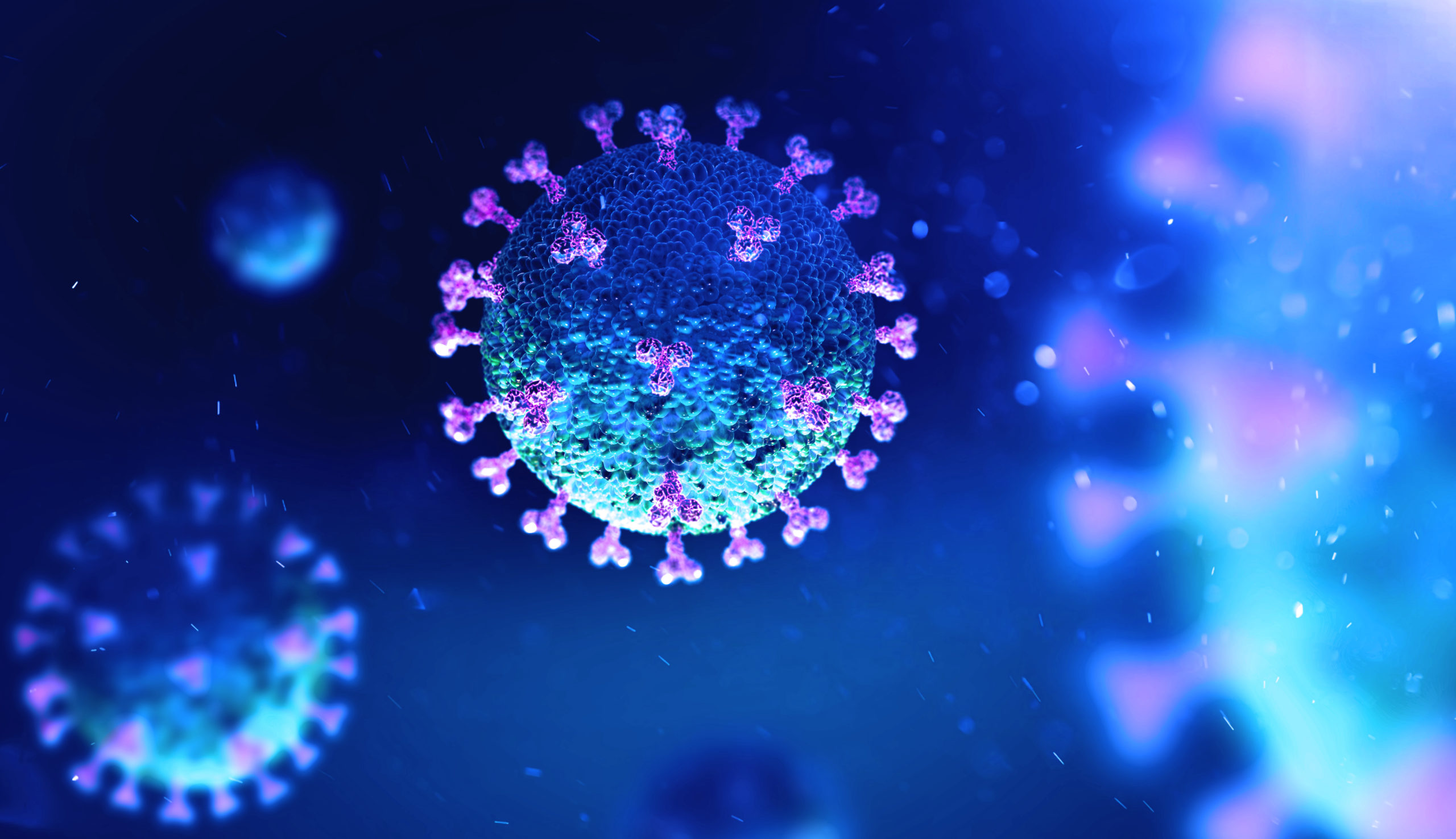 Hello Network One Members,

COVID-19 has already had a significant impact on many industries, all over the world. Are you worried about how your business will be affected by Coronavirus? You're not alone. The majority of businesses across Australia are having major concerns about the survival of their business during this global crisis. To help you through this challenging time, our members have put together some inspiring messages and useful information.
Motivation Boost
David Campbell, a man of many talents, is a public speaker, internationally certified coach and DISC consultant. In the video below, he discusses how business can cope during this stressful time and how to reverse the negative impacts to your business once this is over. You can read more about David here.
Let this video inspire you to not lose hope and create a plan for how your business can recover after COVID-19 passes.
Take Back Control
Dominic Dolan is a business consultant at The Business Body Pty Ltd and assists businesses find new ways to grow or helps them sell their business. In this video, Domic talks about how you can stay calm and take back control during this trying situation.
Find out more about Dominic here.
Stimulus Package Support
Thiru Kandiah has sent us The Australian Federal Government's second stimulus package to support businesses and workers. It includes information about assistance being provided to help businesses keep their employees, regulatory protection and financial support. You may find it useful, so find a copy of the stimulus package below.
Thiru Kandiah has 20 years of experience providing small to medium business with accounting, superannuation and tax services. She is the Principle of RSM in Canberra. You can read more about her here. As a world leading provider of tax, consulting and auditing services, RSM Australia created the stimulus package and are providing updates as new legislation is released and announcements are made. Go to their website for more information and resources.
Don't forget, these circumstances are only temporary so hang in there everyone. With the right plan, you can bounce back with the support of your fellow Network One members.