Find great businesses & grow your own
Whether you're looking to connect with serious business owners, or find a trustworthy service provider, our carefully-curated network of professionals is here to help you.
Meet our members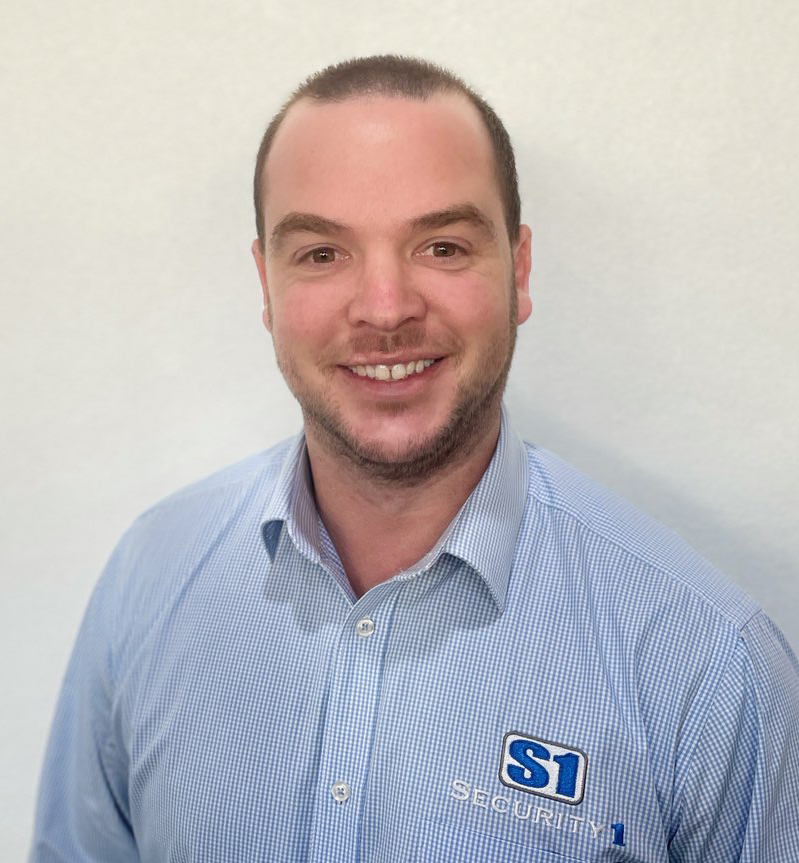 Brenton Tait
S1 Security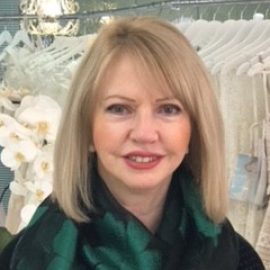 Susan Annabel
Annabel's Bridal Studio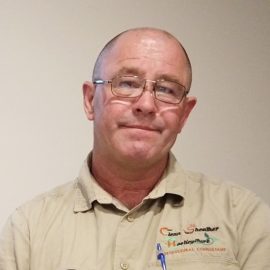 Glen Sheather
Glen Sheather Horticulture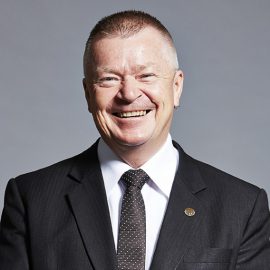 Glen Polley
Ownit Finance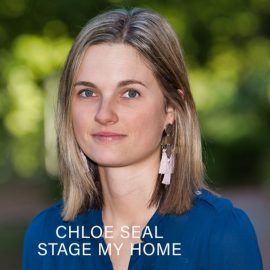 Chloe Seal
Stage My Home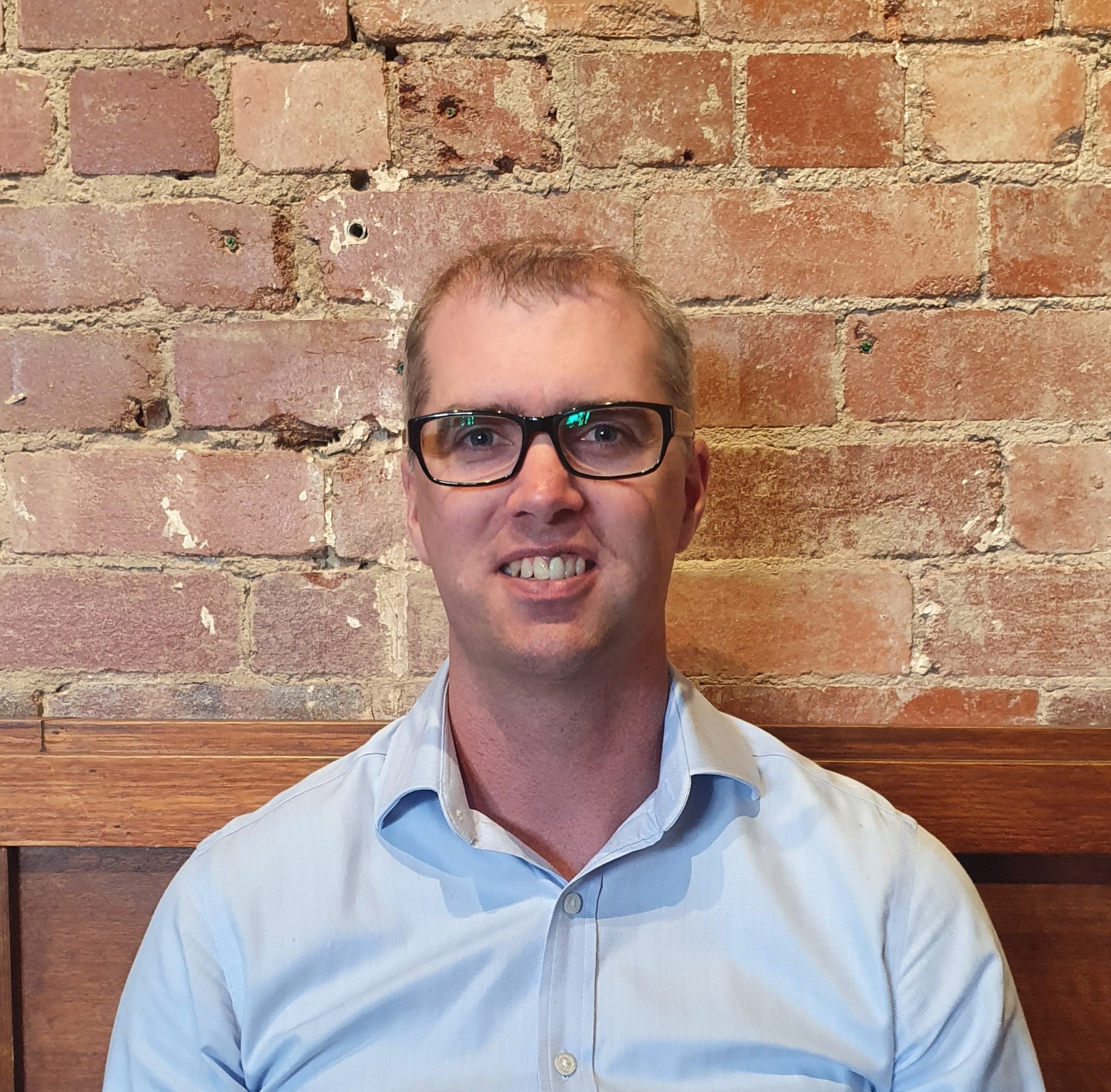 Anthony Jones
Knight & Castle Wealth Pty Limited
Necia Weame
Falcon Legal
Company Members
Go directly to one of our members' websites by clicking on the logos below.
Businesses are organised by days of the week they attend our meetings.
Network One: The Business Network Group
Looking for a business or service? Search through our members page to find the right job.
Discover our networking packages or check out our calendar and gallery to see our events. Book your breakfast today!
Pay nothing but the price of breakfast.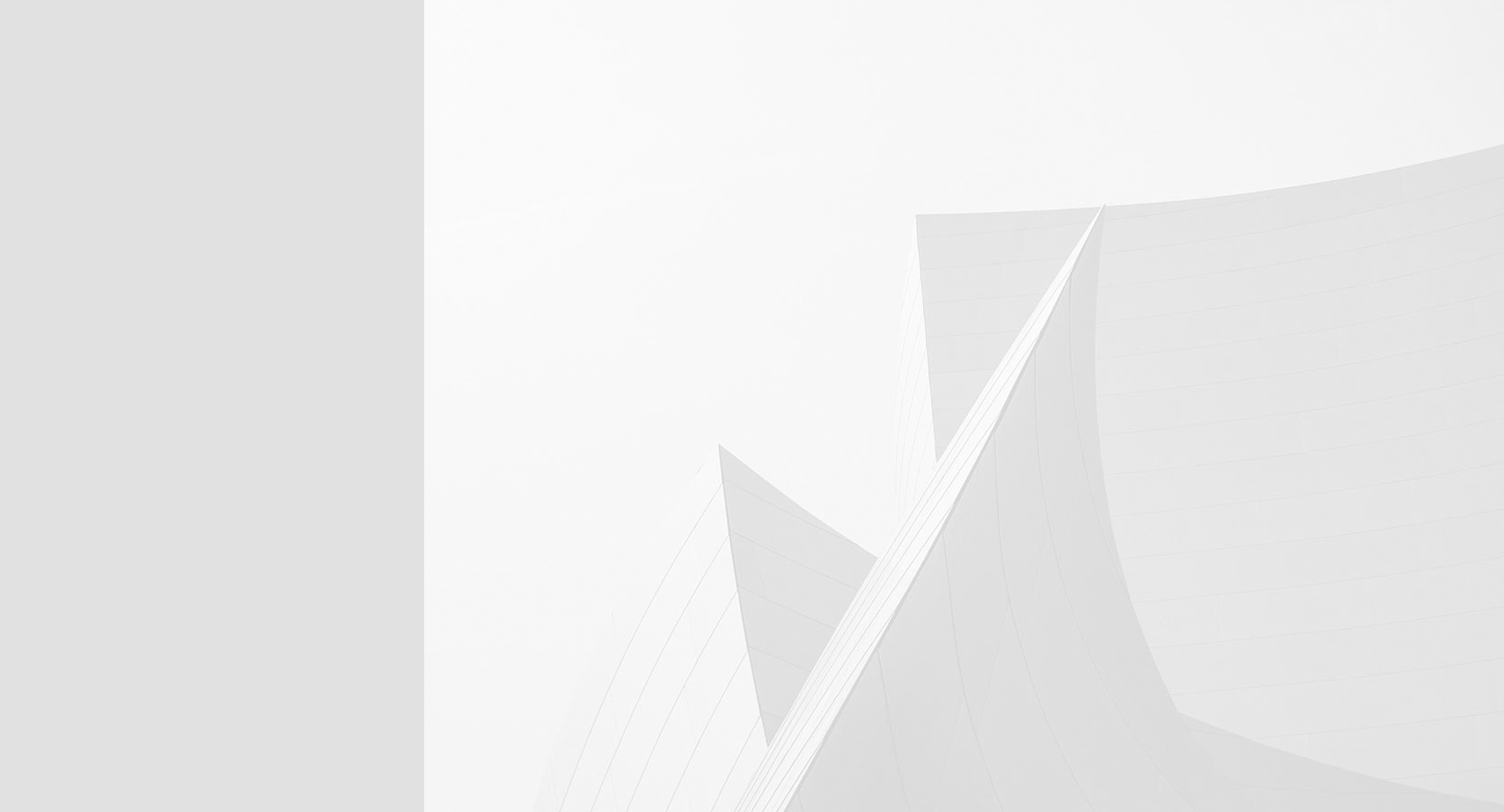 A world of opportunities, connections & relationships
Our sales & property management divisions have grown as a result of the referrals received from Network One. In addition, Network One makes us look good through working with excellent tradespeople & Conveyancing teams. The weekly meetings are so informative, I suggest you come & take a look.
If you are wanting to grow your business and exchange ideas and referrals with other like minded small business people, then you need to join Network One. I have received multiple referrals from the group but more importantly I have enjoyed passing on my business to others within the Network One family. The friendly and relaxed environment allows for effortless conversations to take place which allows you to really connect and enjoy passing the business around.
It has been great to watch our business grow and thrive within this group, all thanks to Paul and Network One
Network one can be a game changer for those in business looking for lasting referral and partner business's. A small group of committed people who become much more than business partners.
The more people that you know, the more your business can grow, Network One brings you together with more people - if you're looking to grow, then just go, to Network One

100+ Members
Business members across the ACT & NSW regions

$5+ Million Value
Worth of referrals exchanged

5+ Years Experience
Professional referrals and connections in Canberra
Ready to Grow? Join Us Now!
Sign up
Our Blog
Discover what's coming up @ Network One this month.