Find great businesses & grow your own
Whether you're looking to connect with serious business owners, or find a trustworthy service provider, our carefully-curated network of professionals is here to help you.
Meet our members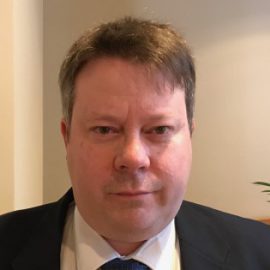 Stuart Russell
Austbrokers Canberra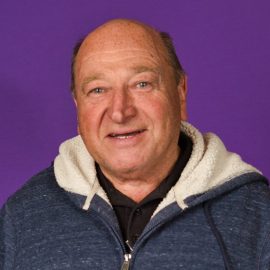 Bernie Farmer
Local Carpets
Misty Annabel
Annabel's Bridal Studio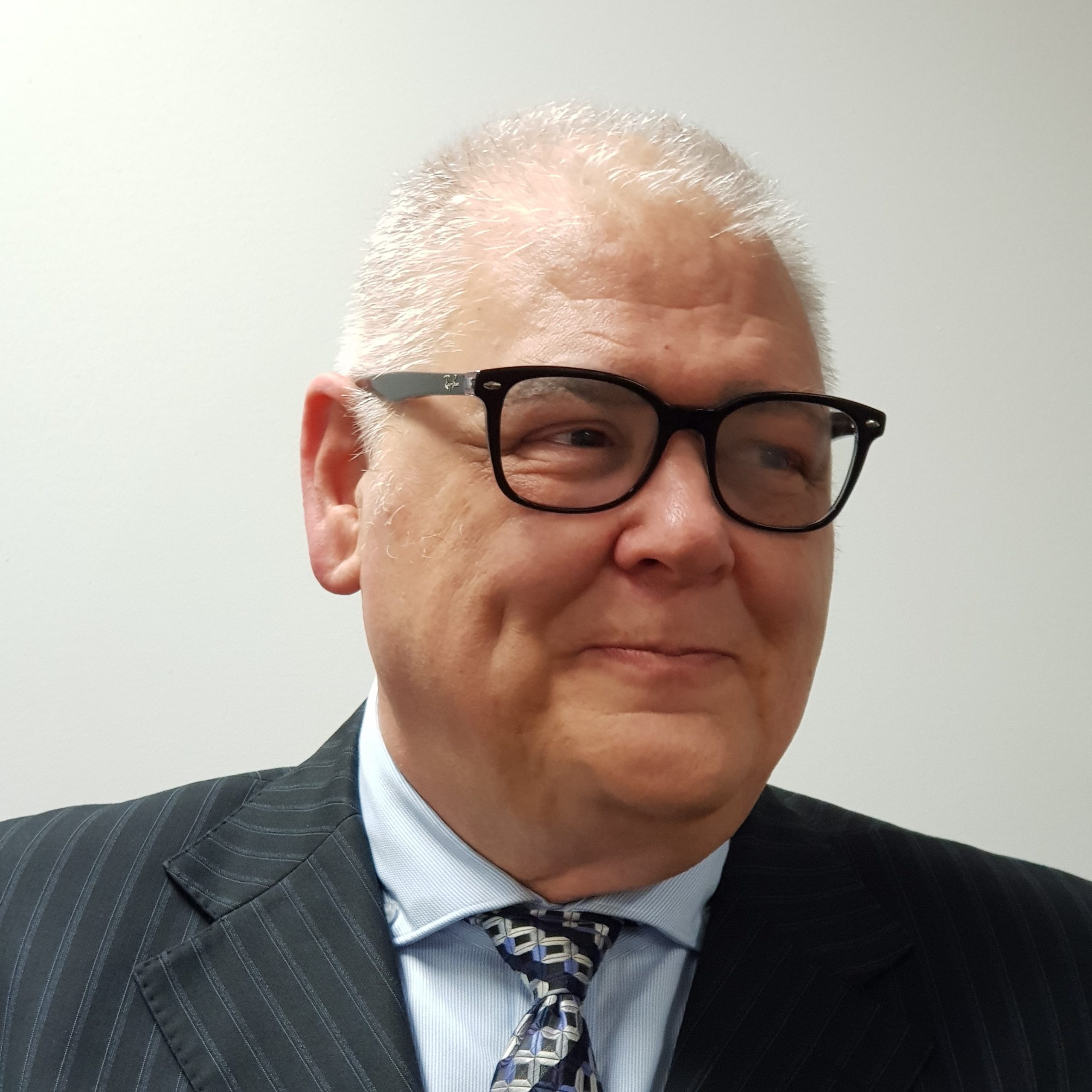 Anthony Miller
WOTlink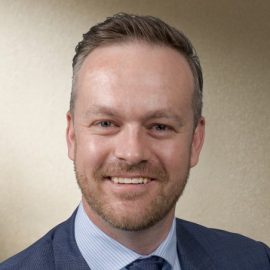 Anthony Sloan
FWD Financial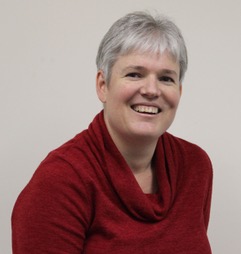 Liz Keogh
Keogh Mediation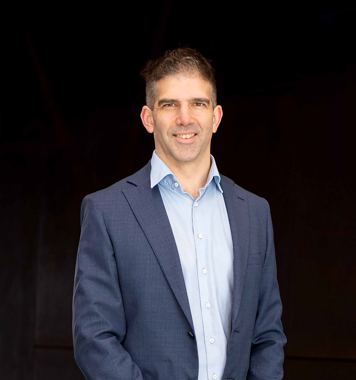 Will Hardie
Fitzpatricks Private Wealth
Company Members
Go directly to one of our members' websites by clicking on the logos below.
Businesses are organised by days of the week they attend our meetings.
Network One: The Business Network Group
Looking for a business or service? Search through our members page to find the right job.
Discover our networking packages or check out our calendar and gallery to see our events. Book your breakfast today!
Pay nothing but the price of breakfast.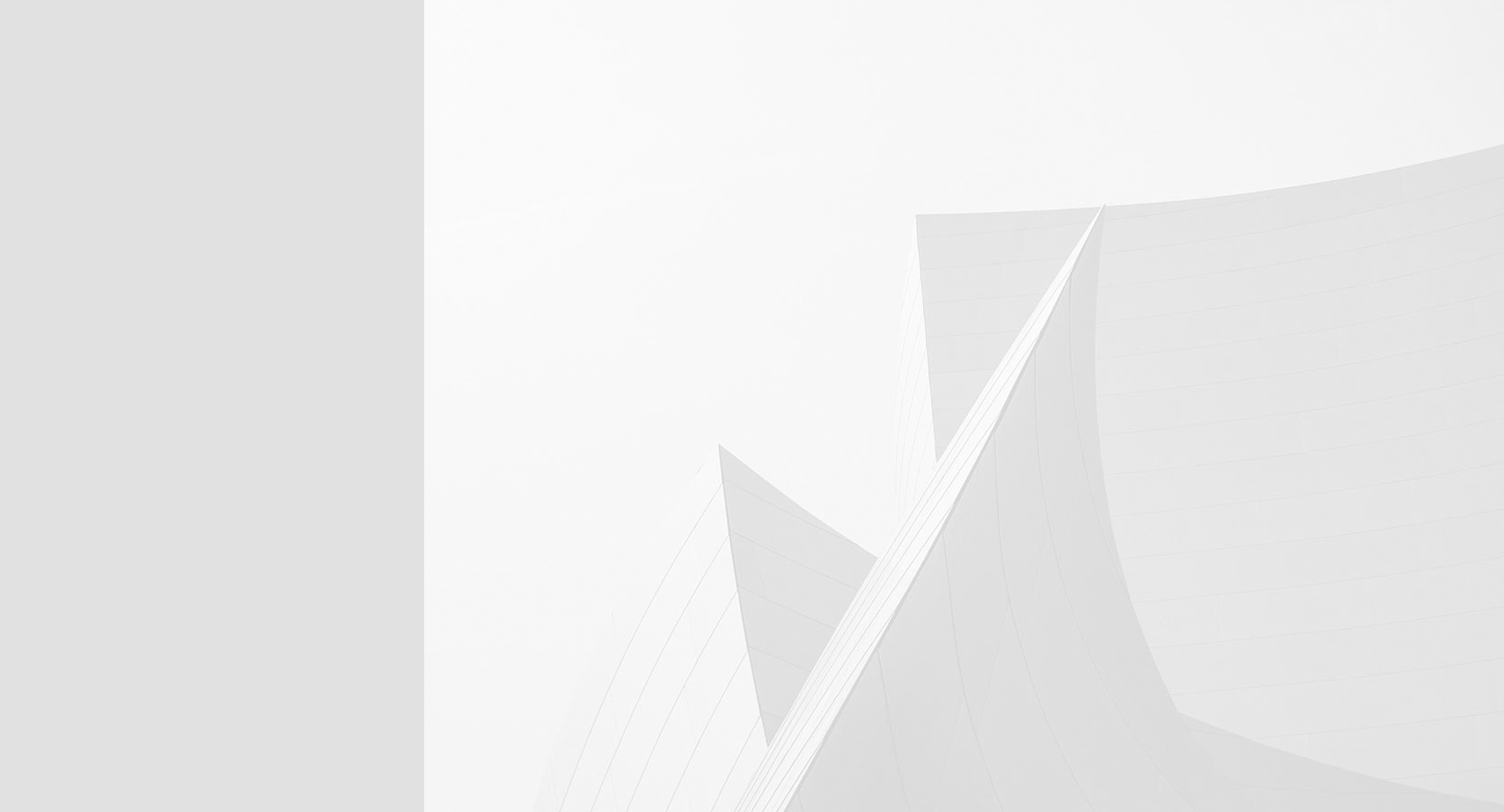 A world of opportunities, connections & relationships
NetworkOne is the first networking group I have ever joined, and it has changed my business for the better. It's not just about getting and giving referrals but meeting and building relationships with like-minded people who can provide insights and support to anyone who is new to the business, building their business or has been in business for some time. The weekly presentations from group members give you takeaway information that you can apply to your own business or even personally. It is a warm and friendly environment and the high attendance every week by our members goes to show its true value.
NetworkOne has been a great place to discuss business ideas to help grow our business. If you are looking for a place to exchange ideas and referrals, NetworkOne is a fantastic group. Friendly, relaxed group where you learn new ideas and get a different perspective on your business. Would highly recommend to anyone interested in growing their business.
Being part of NetworkOne, small business owners and their success are driven by four key factors.  This is indisputable.
Their beliefs influence their feelings, Their feelings affect their actions,
Their actions impact their results & Their results redefine their beliefs.
This cycle either works for you or against you.  
NetworkOne is about surrounding yourself with like-minded people. People who believe in themselves and believe in you.  That builds your self-belief and drives greater results.
NetworkOne helped me to connect with other like-minded individuals. The level of knowledge and expertise that the members possess is truly impressive, and I have learned so much from them. The group has provided me with a supportive and collaborative environment. I would recommend if you're looking to grow, then just go to NetworkOne.

100+ Members
Business members across the ACT & NSW regions

$5+ Million Value
Worth of referrals exchanged

5+ Years Experience
Professional referrals and connections in Canberra
Ready to Grow? Join Us Now!
Sign up
Our Blog
Discover what's coming up @ Network One this month.