Networking is a great place to start.
You've probably heard of network groups before (or maybe even shown up to a few), but they can easily feel like a waste of time. Here at Network One, we help serious business owners connect with other, like-minded businesses to grow their sales success in a low-pressure environment.
At its best, networking can help you build professional friends and advocates, learn more about the industries of others, and drive business growth. Network One meetings are carefully designed to support you and your network. No high-pressure sales tactics. No stacks of business cards. Just genuine friendship, learning and business.
One place for your networking needs
Our open door policy means you can bring a guest along any time you like. Whether you've got a client needing a pitch, or a business relationship you want to keep growing, make the most of your morning with Network One. We let visitors come along any time to your group, just for the cost of breakfast. Make the most of your morning & get your networking done in one place. Why not come along this week and experience the growth yourself?
Who we're looking for.
We're always keen to hear from businesses that want to get involved. Here are a sample of the industries we have vacancies for right now.
Startups and Entrepreneurs
Creative Youth and Students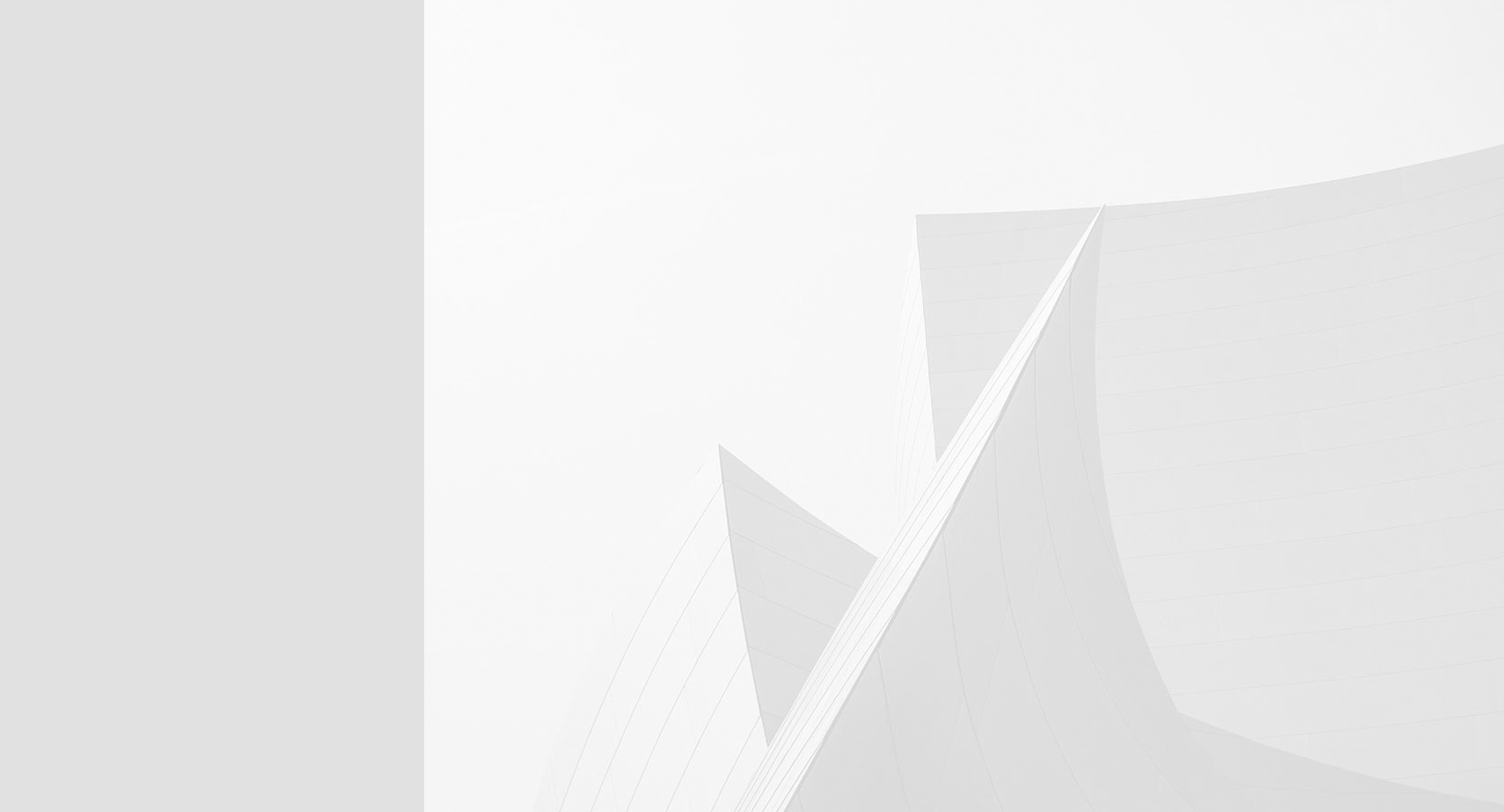 What our members say
Our sales & property management divisions have grown as a result of the referrals received from Network One. In addition, Network One makes us look good through working with excellent tradespeople & Conveyancing teams. The weekly meetings are so informative, I suggest you come & take a look.
If you are wanting to grow your business and exchange ideas and referrals with other like minded small business people, then you need to join Network One. I have received multiple referrals from the group but more importantly I have enjoyed passing on my business to others within the Network One family. The friendly and relaxed environment allows for effortless conversations to take place which allows you to really connect and enjoy passing the business around.
It has been great to watch our business grow and thrive within this group, all thanks to Paul and Network One
Network one can be a game changer for those in business looking for lasting referral and partner business's. A small group of committed people who become much more than business partners.
The more people that you know, the more your business can grow, Network One brings you together with more people - if you're looking to grow, then just go, to Network One
It's grow time. Are you ready?