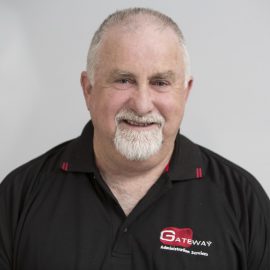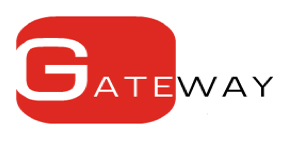 Arthur Pascoe
Queanbeyan West, NSW 2620, Australia

Gateway Administration Services Pty Ltd

21 Allumba Street, Queanbeyan West, NSW 2620, Australia
About
Arthur Pascoe provides professional financial advice to help make your picture of tomorrow become reality. His 30 plus years of experience as a financial planner is your gateway to preparing for your retirement.
Do you want to maximise your superannuation, or your Centrelink benefits so that you can plan your estate and aged care?Arthur's financial strategies will help you to protect your wealth, especially when there are sensitive aspects to take into account. Maintaining confidentiality while also working closely with you is a key part to tailoring the best for every situation. Arthur strives to get an outcome you will feel comfortable with. It is the same approach that has worked perfectly for Arthur in a variety of roles providing financial services for the past 30 plus years, and for almost 15 years with Gateway Administration Services.
Arthur keeps completely up to date with the ever-changing world of financial planning so that you can have the security to know that he compliant with the strict regulations and qualified to make your future the best it can be.
Arthur has attained a Diploma of Financial Planning and an Advanced Diploma of Financial Planning. Talk to Arthur Pascoe today because your tomorrow depends on it.